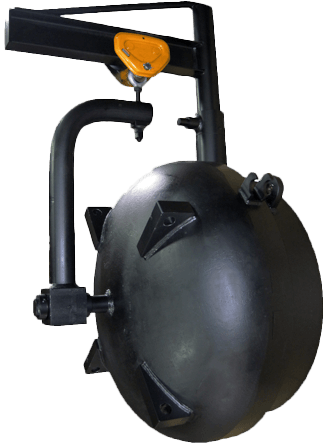 Images are representations only.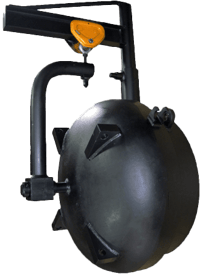 For over forty years, Tube Turns® has provided Closures for a wide range of applications such as Pipeline Scraper Traps, Pig Launchers/Receivers, Filters, Meter Provers and Pressure Vessels.

Tube Turns® manufactures Threaded closures in popular sizes ranging from 2" through 24" in ANSI class 150 through 900.

Threaded closures in 26" through 42" are available up to ANSI class 600. Threaded closures are available in horizontal and vertical orientations.

Threaded closures offer safety with a simple design that consists of only a head, welding hub, pressure warning device, integrated tool to assist in opening and closing the larger size closures and heavy duty hinging hardware with adjustable davit mechanisms on larger sizes.

Tube Turns® Threaded Closures are manufactured utilizing the precision of CNC machining to provide accurate and consistent dimensions.