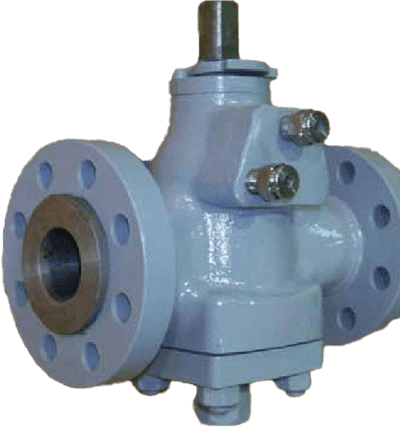 Images are representations only.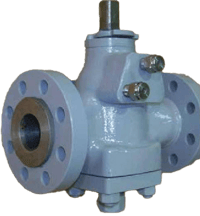 The Pressure Balanced design of the Delta Lubricated Plug Valve eliminates the problems generally associated with older plug valves.

Allowing equal pressure above and below the plug reduces the torque required to operate the valve and reduces the incidents of the plug sticking.

The proven dependability of a Lubricated Plug Valve, especially in blow down and by-pass applications, make this valve an industry standard in the Oil and Gas industry.

The Delta Lubricated Plug design provides durable metal-to-metal seats and a renewable seat/sealant system for a bubble-tight shutoff.

Sealant injection while the valve is in line and in operation allow for the restoration of damaged seats unlike most other valves.

Mounting the valve in any orientation does not effect the torque needed to operate the valve.

Standard carbon steel API-6D and valves are suitable for general service at temperatures from -20°F to +450°F (-29°C to +232°C).

The Delta Lubricated Plug Valve is as a standard feature NACE MR0175-88 compliant.
Features
Sizes – 2″ to 16″
ANSI Class – 150 to 900
End configurations – weld, flanged, RTJ
API-6D certified, tested and labeled
Meets NACE MR 0175 requirements
Complete valve accessories, automation and coatings done at our facilities
Special application valves available upon request
Specifications
Cast Carbon Steel Construction
Body & Plug Materials of Construction
Top and Bottom Cover Materials of Construction
NACE MR-01-75 Construction
RF, BW or RTJ flanges to ASME B16.5
API-6D Manufactured, Tested and Monogrammed
Fire Safe designed to API-607 & API-6FA (BS 6755 Pt.2)
Standard Operating Temperature