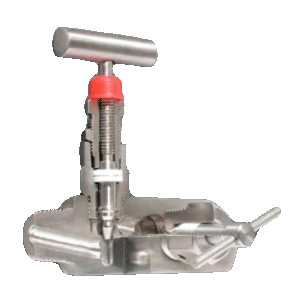 Images are representations only.
Standard Needle Valve
Brand:
BelGas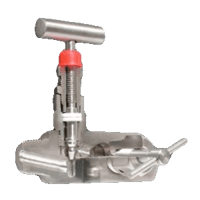 BelGAS Standard Needle Valves offer four choices in 316 stainless steel, as well as one piece forged carbon plated steel, soft seat and hard seat, angle and globe styles.

The Mini valve offers 2 choices in 316 stainless steel and bar stock plated carbon steel; soft seat and hard seat globe style, T-bar and thumb wheel operation.

These valves are suited for instrumentation, process plant use, oil and gas production and general applications where isolation and positive shutoff is a requirement.

For applications requiring a positive shutoff, the soft seat style with Delrin® seat insert offers a bubble tight seat for leak free operation.

For corrosives and caustic applications, the hard seat style offers a metal to metal sealing force to clear obstructions and corrosion.
Features
Stainless Steel or Forged Carbon Plated Steel Options
Soft Seat or Hard Seat
Angle and Globe Styles
T-Bar or Thumb Wheel Operation
Instrumentation
Process Plants
Oil and Gas Production
Corrosive and Caustic Applications
General Applications Where Isolation and Positive Shutoff Are Requirements