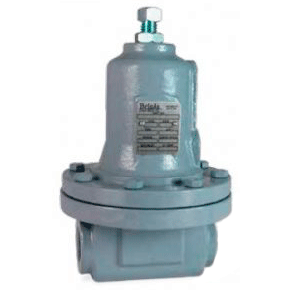 Images are representations only.
Type P98H Back Pressure Regulator
Brand:
BelGas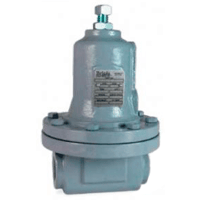 The BelGAS Type P98H back pressure regulator is designed to monitor upstream pressure, opening to relieve excess pressure increases above set point.

As a back pressure regulator, the upstream pressure is monitored and released downstream when the set point is exceeded.
Pulp and Paper – Boilers, Heaters, PM Drums
Chemical Boilers, Process Heaters
Water and Waste Water Systems
Steam Injection